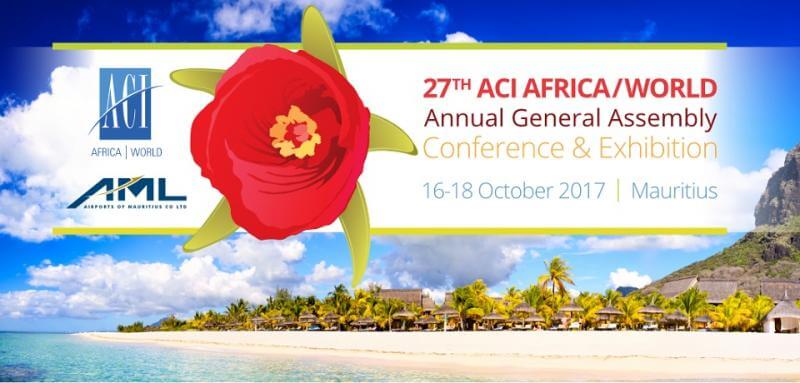 The 27th ACI Africa/World Annual General Assembly, Conference and Exhibition in Mauritius from 16–18 October 2017.  ...

Enjoy two shows by the Voice finalists.  
Dates to remember:
15 September 2017 as from 16h30 and 18h00
19 September...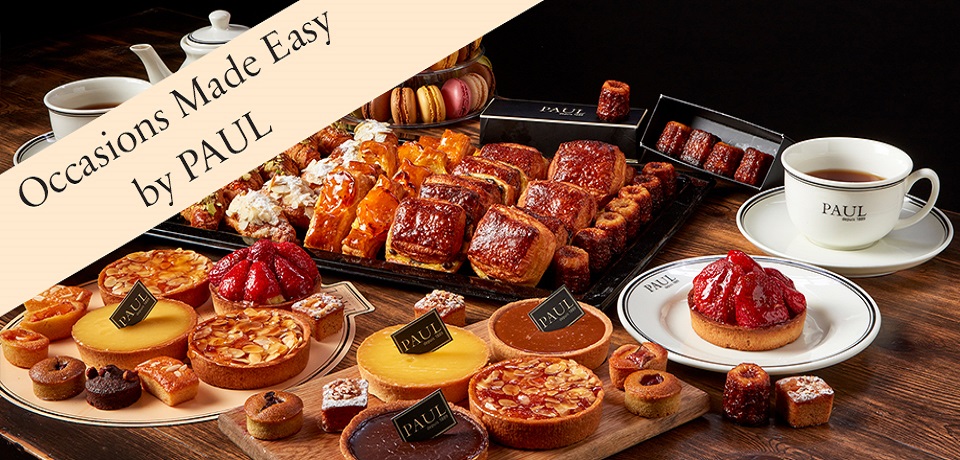 Paul is a French chain of bakery/café restaurants established in 1889 in the town of Croix, in Nord, by Charlemagne Mayot.  It specializes in...