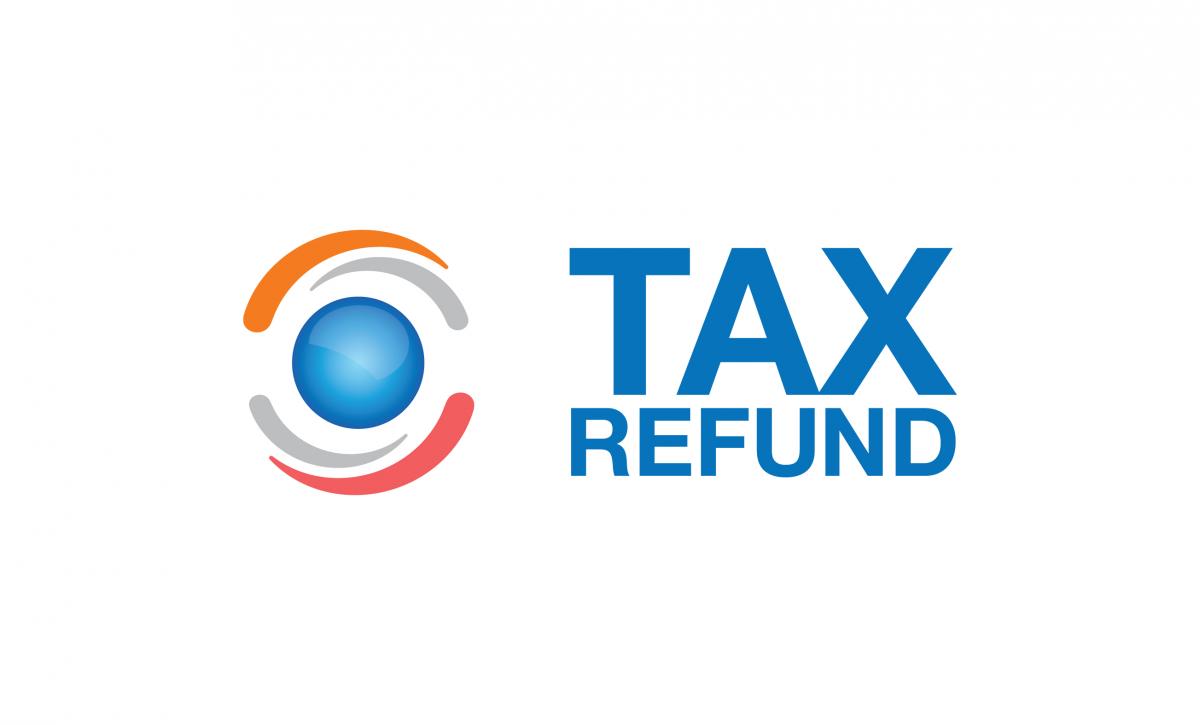 Passengers should arrive early at the SSR International Airport to allow extra time for the VAT refund to be processed and goods to be inspected, if necessary.
Customs
Before proceeding to the check-in counter for your flight, present your purchased good(s) and get your sales receipt(s) approved at the VAT Refund (MRA) Counter in the vicinity of Gate 15 in the Check-In Hall B, Level 1.
How to obtain your refund?
After passing through Passport and Security control and before embarkation, present your approved VAT PAID SUPPLIES TO VISITORS sales receipt(s) at the MCCI Tax Refund Counter, opposite Boarding Gate 26, and collect your refund.
Collection of Duty Free Items Bought at Downtown Duty Free Shops
Cabin/Hand Carry Items (less than 7kg)
Proceed to the VAT Refund (MCCI) Counter, opposite Boarding Gate 26, for collection.
Oversized Items (more than 7kg)
Oversized items will be delivered in the Check-in Hall further to prior arrangement with the Shop Operator and MCCI.
Refundable Amount
For every refund, a deduction of 2% on sales value before duties/taxes shall apply for administrative charges.  No refund shall be made where the amount refundable before deduction of administrative charges is less than 300 Mauritian Rupees in respect of purchases made in one shop.
VAT refund is made in the following currencies: Euro (EUR), British Pound (GBP), US dollar (USD) and South African Rand (ZAR).
For more info, click here.